So we all have those days where we are feeling run down and ill (this is me right now), sitting at home bored in front of the sofa munching away on those tasty walkers crisps - sipping a can of coke. Before we know it, we've raided the whole kitchen cupboard watching TV programme after TV programme not realising the time.
We all know fruit is the key to maintaining a healthy diet but did you know of the other glories fruit can provide you with? No? Read on.....
According to the BBC, eating a fair amount of fruit and veg helps:
Grow and build

Repair and heal

Reproduce successfully

Repel illnesses and infections

Avoid weight-related health problems
Did you know?
Fruits help to build our immunity - Fruits such as Oranges and strawberries are packed with Vitamins A and C which help our bodies fight against harmful bacteria.
Keeping us energised - With natural sugars our bodies are able to process these sugars in order for us to feel more energised.
Maintaining healthy skin - So you fork out £50 on that wonderful designer cream that claims it can do X, Y and Z but have you ever considered killing two birds with one stone? (not literally...but you know what I mean). A pack of oranges as cheap as £1 - where you are maintaining a healthy diet by consuming fruit, helping your immunity, keeping energised and helping your skin to remain clear!! I mean what more could we ask for?
Considering fruits for other things.....
Ever wondered what other things you could do with fruits? Here I go....
1. Fruit smoothies - a great way to get all those fruits packed into one drink! (I hate a lot of tropical fruits, but I tend not to taste the particular fruit I don't like when mixed with others).
Quick recipe - Strawberry, Oranges, Kiwi, One tsp greek yogurt, Ice, Half a cup of water





2. Drinking out of a pineapple - You don't have to be in hawaii to do this! Nip to your local supermarket for those £1 pineapples..cheers!
3. Fruit beauty mask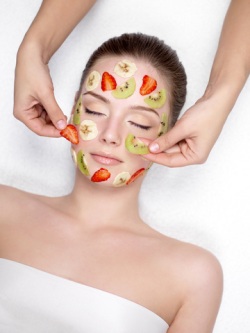 4. Hair mask - for all you hair lovers, why not try whipping up your own hair mask?
5. Salad - don't like smoothies? here is another alternative to get all those fruits packed in one!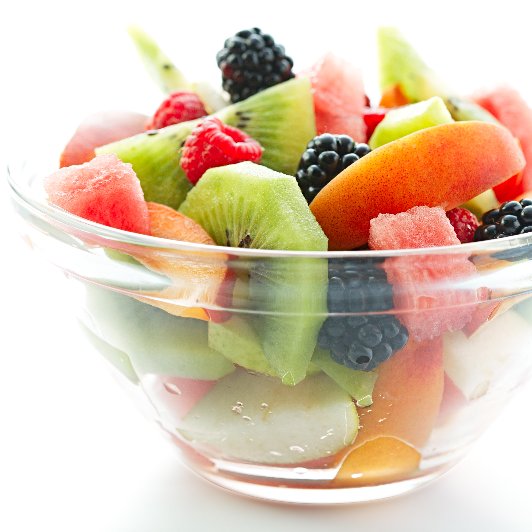 My reasoning for this post is simply because I want to feel/look good, I am trying to incorporate exercise (without a gym membership) and healthy meals.
I will keep you update more on instagram so follow me - @zeenaxena